PASTORS MARK AND DEBBIE DEXTER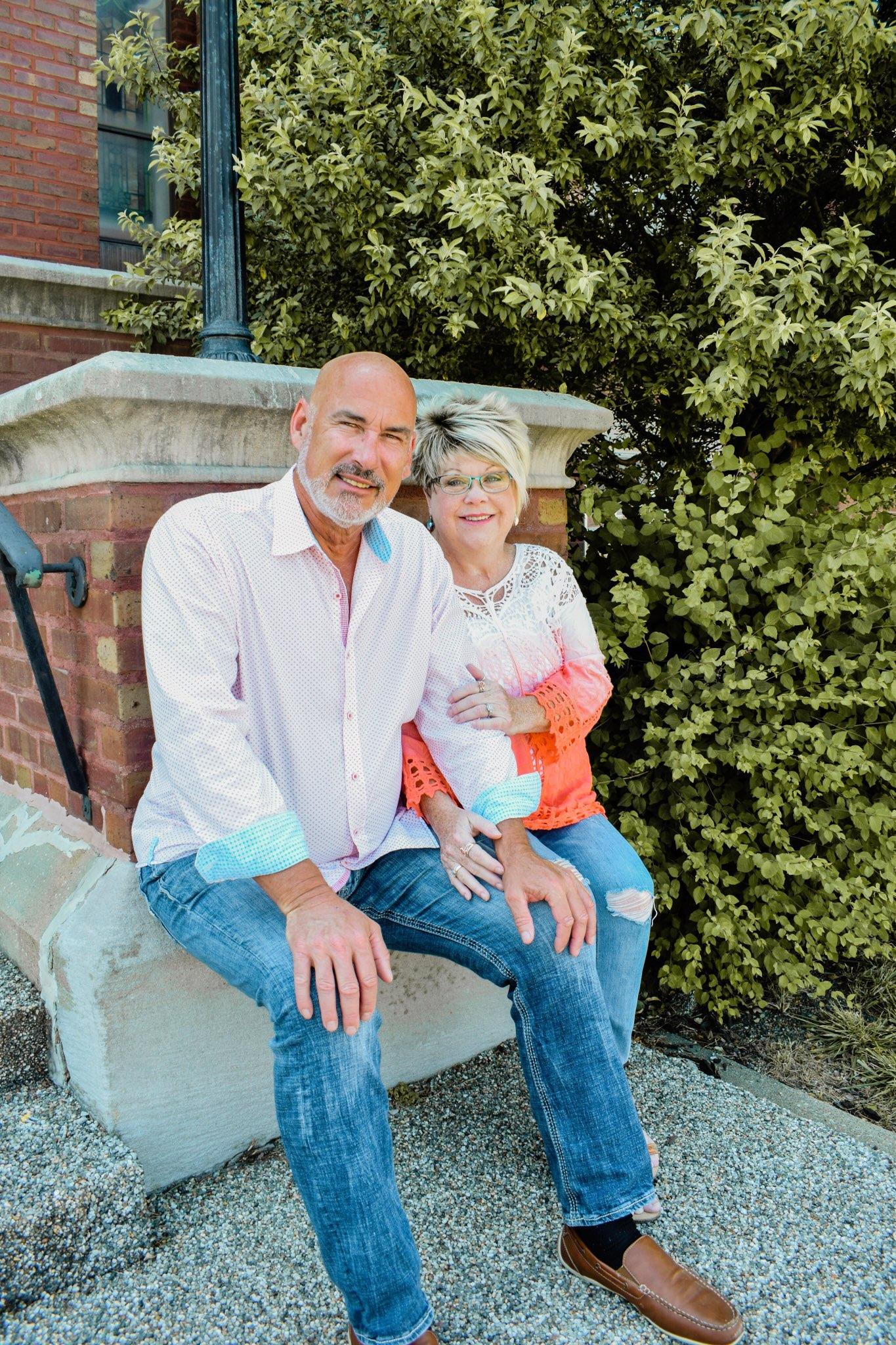 Mark K. Dexter was raised on a farm in Knoxville, Illinois. He was born again at youth camp at the age of eighteen and was called into the ministry at the same time. As a teenager he was baptized in water and in the Holy Spirit. He graduated from ROWVA High School in Oneida, Illinois, Carl Sandburg College, Galesburg, Illinois, and earned a Bachelor of Arts in Church Music and Ministry. He was Associate Pastor at First Assembly of God in Jacksonville, Illinois, First Assembly of God in Monroeville, Pennsylvania, First Assembly of God in Niles, Michigan, Abundant Life Christian Center in Alton, Illinois, First Missionary Church in Niles, Michigan, and First Assembly of God in Pekin, Illinois, before becoming Lead Pastor of First Church of the Open Bible.

Debbie Dexter, Creative Ministry, was born at Central Bible College in Springfield, Missouri, and was raised in a pastor's home. She accepted the Lord and was filled with the Holy Spirit at a very early age. She attended Central Bible College from 1979 to1983. She has served as Associate Pastor, Youth Pastor, Worship Pastor, Children's Pastor, and in many other positions.

Pastors Mark and Debbie were married on June 6, 1987. They have one daughter, Lauren Rose.

We are here to serve and love those God brings in our path. Whether you have been around church your entire life or this is you first peek into it, Open Bible has something for you. We are a community of Spirit-filled people led by Jesus Christ to bring hope, strength and change to the world – one life at a time! No matter where you've been or what you've done, we invite you to experience freedom, joy and life with us! Visit us this weekend and experience it for yourself.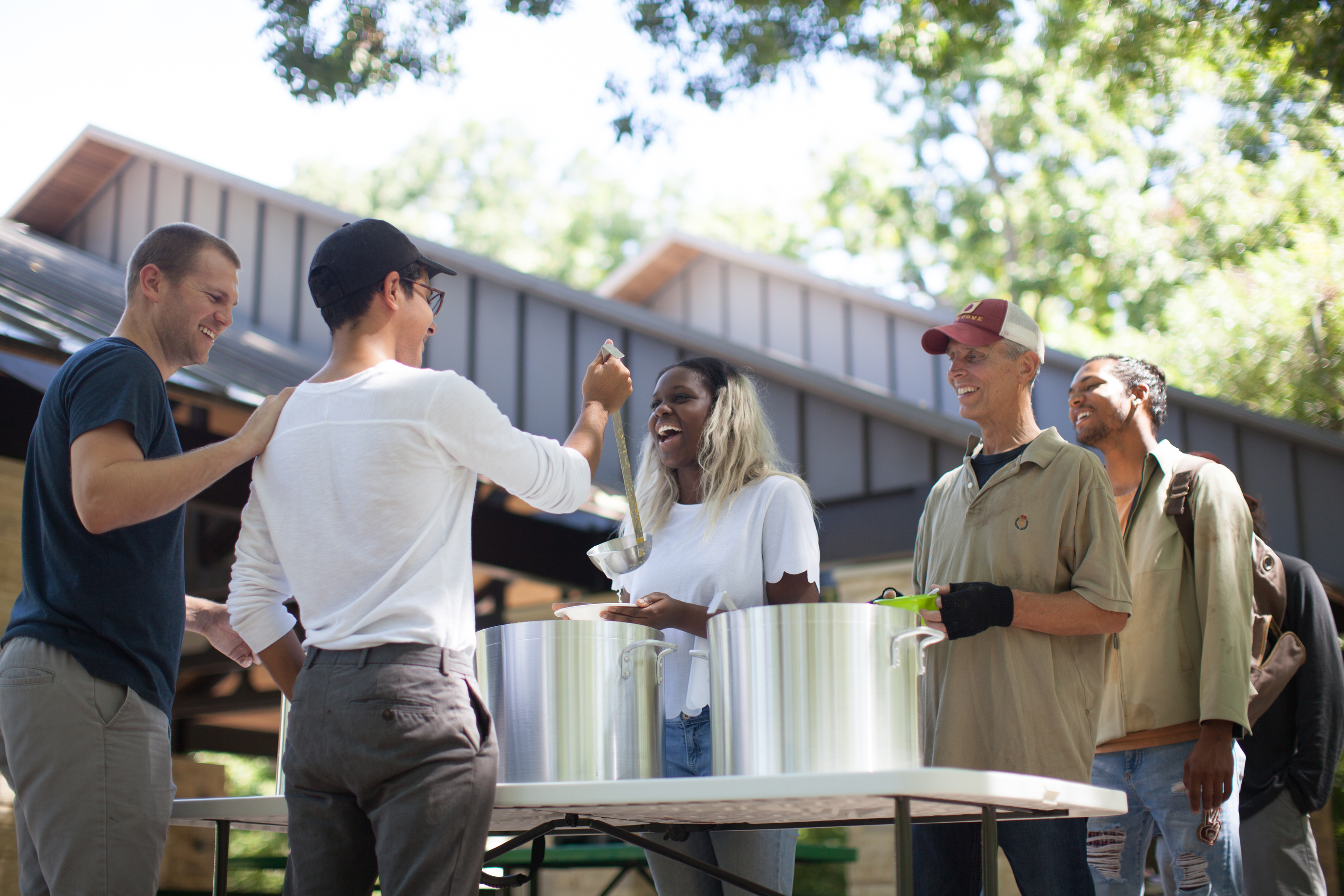 • The Bible is the inspired Word of God.
• There is one God in three persons — Father, Son, and Holy Spirit.
• The human race is fallen and in need of a Savior, Jesus Christ.
• Water baptism by immersion, as commanded by God following
conversion.
• Baptism in the Holy Spirit, accompanied by speaking in tongues
and other biblical manifestations.
• Divine healing.
• Resurrection, eternal life, heaven, and hell.
• Second coming of Jesus Christ.
• The Great Commission to carry the Gospel message to every
nation, ethnicity, culture, and language.