At Open Bible Church we believe that you were created to belong.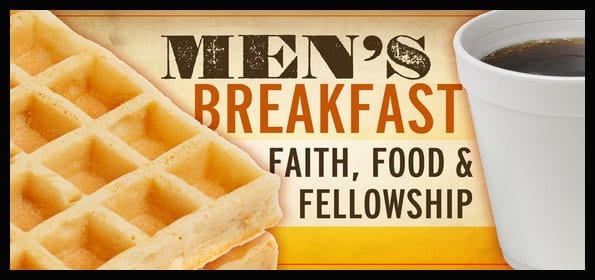 Attention Men:
Join us at Hy-Vee on Main Street the first Saturday of each month at 8:30am.  Men of all ages are invited.  Must pay for your own breakfast.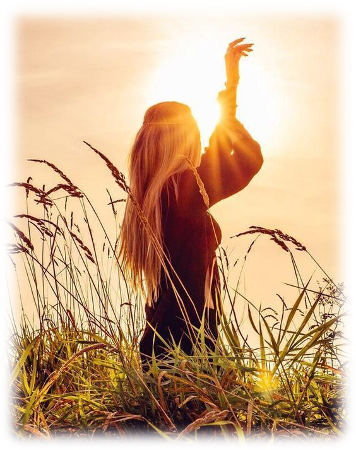 Actively Overcoming
Ladies, join us at the church the second Saturday of each month from 8:30 – 12.  We will discuss a different topic each month that will empower us to overcome many obstacles that we face in life.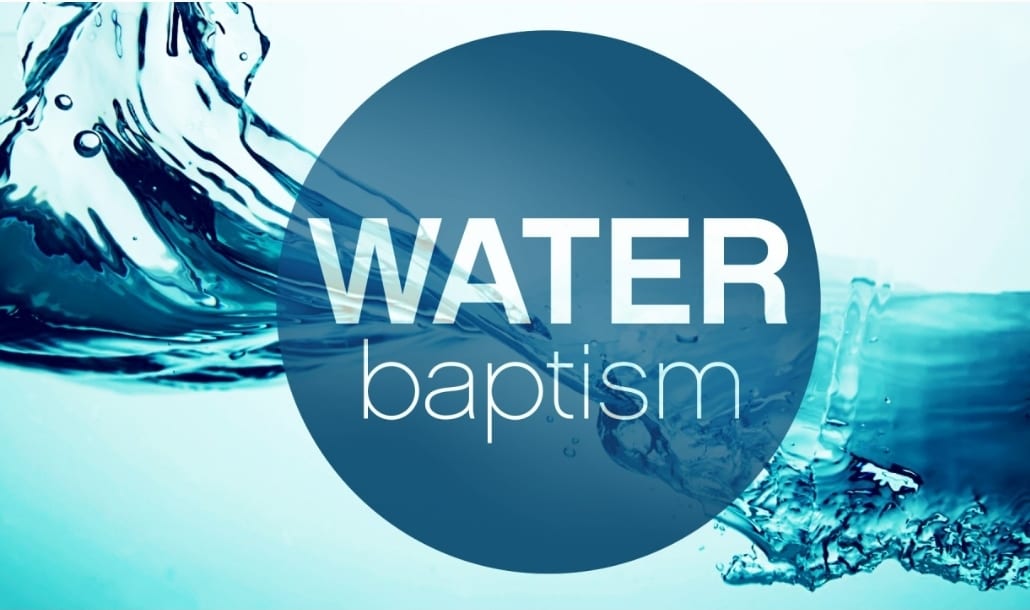 Water Baptism Service
August 15, 2021 at 10am
Sign up at the Welcome Center or call the church for more details.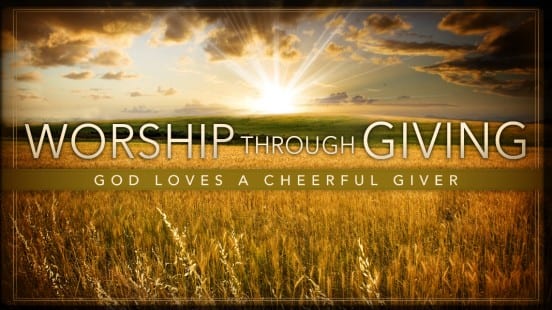 You can give by stopping by the church Monday-Wednesday from 9-3, by sending a check in the mail to 521 W Losey St, Galesburg, IL 61401, or by clicking the link below to give online.
Worship Celebration Sundays at 10am

Events for week of August 1, 2021
This Week Navigation
August 1 @ 10:00 am
-
12:00 pm
August 7 @ 8:30 am
-
10:30 am