At Open Bible Church we believe that you were created to belong.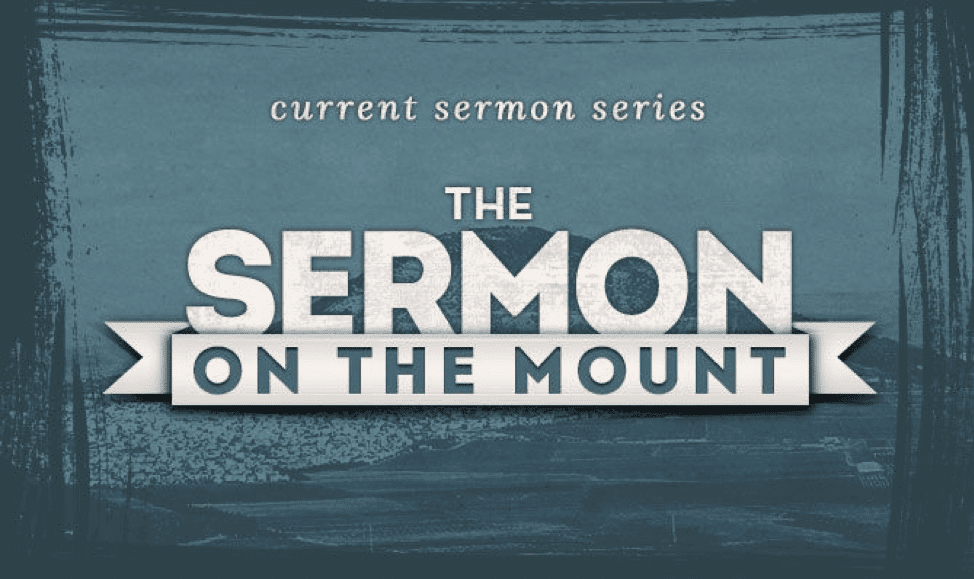 This Week's Sermon
"The Beatitudes" 
January 19, 2020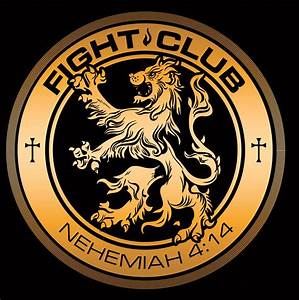 Men's Breakfast
January 25, 2020
8:30am
Hy-Vee on Main St
All men are welcome!  Must pay for your own breakfast.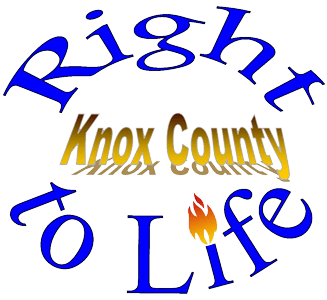 Interdenominational Prayer Service
Sunday, January 26, 2020
6:30pm
All are welcome to attend!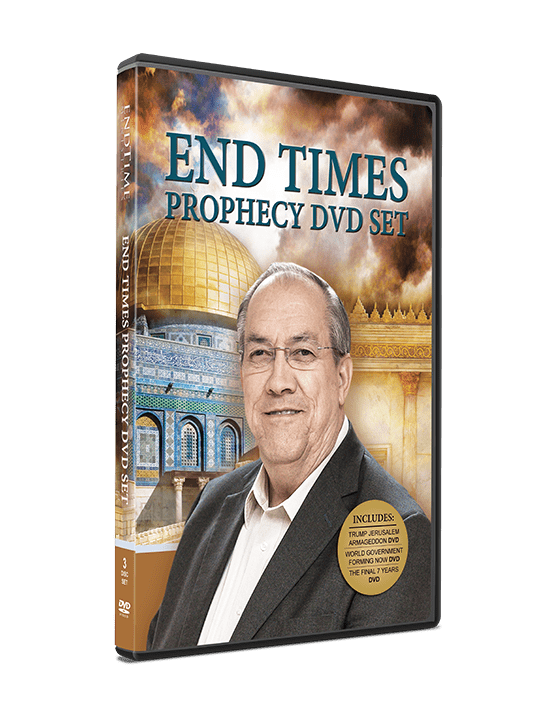 Join us beginning Wednesday, February 12, 2020 at 7pm.  We will be going through the Irvin Baxter DVD series End Time Prophecy.  All are welcome!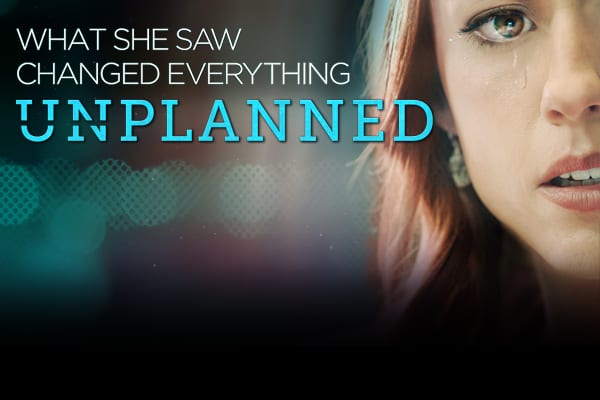 On February 21, 2020 at 7pm we will be showing Unplanned.  Please join us as we watch this life changing movie.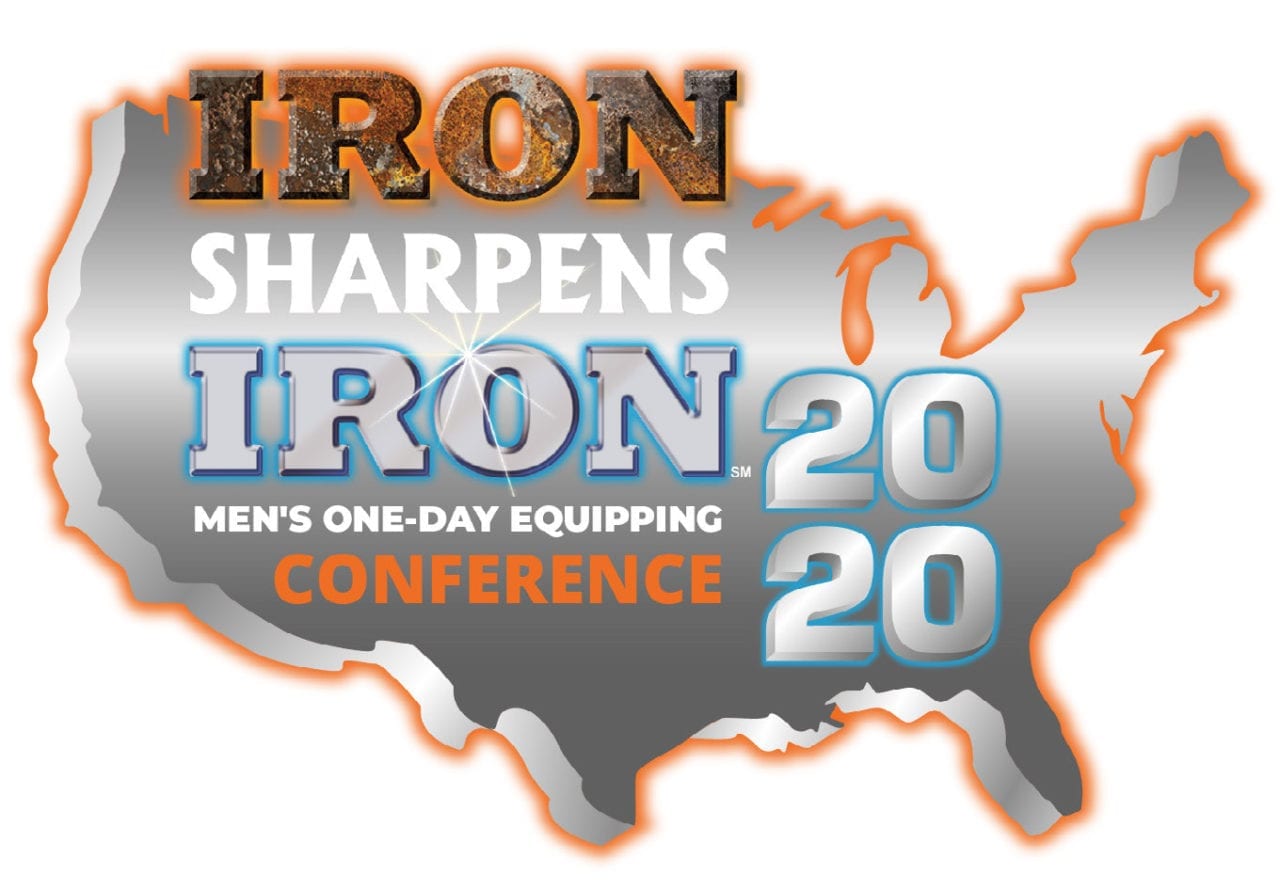 Attention all Men…
On March 28, 2020, we will be taking the van to Davenport, IA for the Iron Sharpens Iron Conference.  The cost is $49. Please sign up at the church by March 11, 2020
Worship Celebration Sundays at 10am

Wednesday Bible Study at 7pm
(will resume February 2020)
Events for week of January 19, 2020
This Week Navigation
January 19 @ 10:00 am
-
12:00 pm